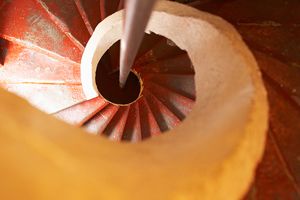 Welcome and thank you for using our Customer Portal System.
Our Customer Portal System provides easy access for placing orders and reviewing proofs. There simply isn't a more convenient way to communicate with us about your projects.
If you are an existing/registered customer, simply enter your username and password and lets get started.