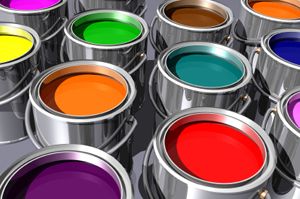 Proofing is one of the most important aspects of print production; one tiny error or omission can ruin an entire project. We go to great lengths to assure accuracy so we've created an online proofing system so you can quickly view your items from your computer.
Online proofing affords you the opportunity to approve projects much more quickly, saving you time and money.
Please call or contact us online if you would like to take advantage of our online proofing system.